Mountain Goat Expedition is a Travel & Tour Company that is renowned for providing a distinctive experience through their Unique Tracks,Personalised Service and the inheritance of knowing the Himalayas inside out. Mountain Goat Expedition not only believes in exploring the mountains in the safest and carbon free manner, but also believes in educating people on the ways of Culture, Wildlife and Mother Nature.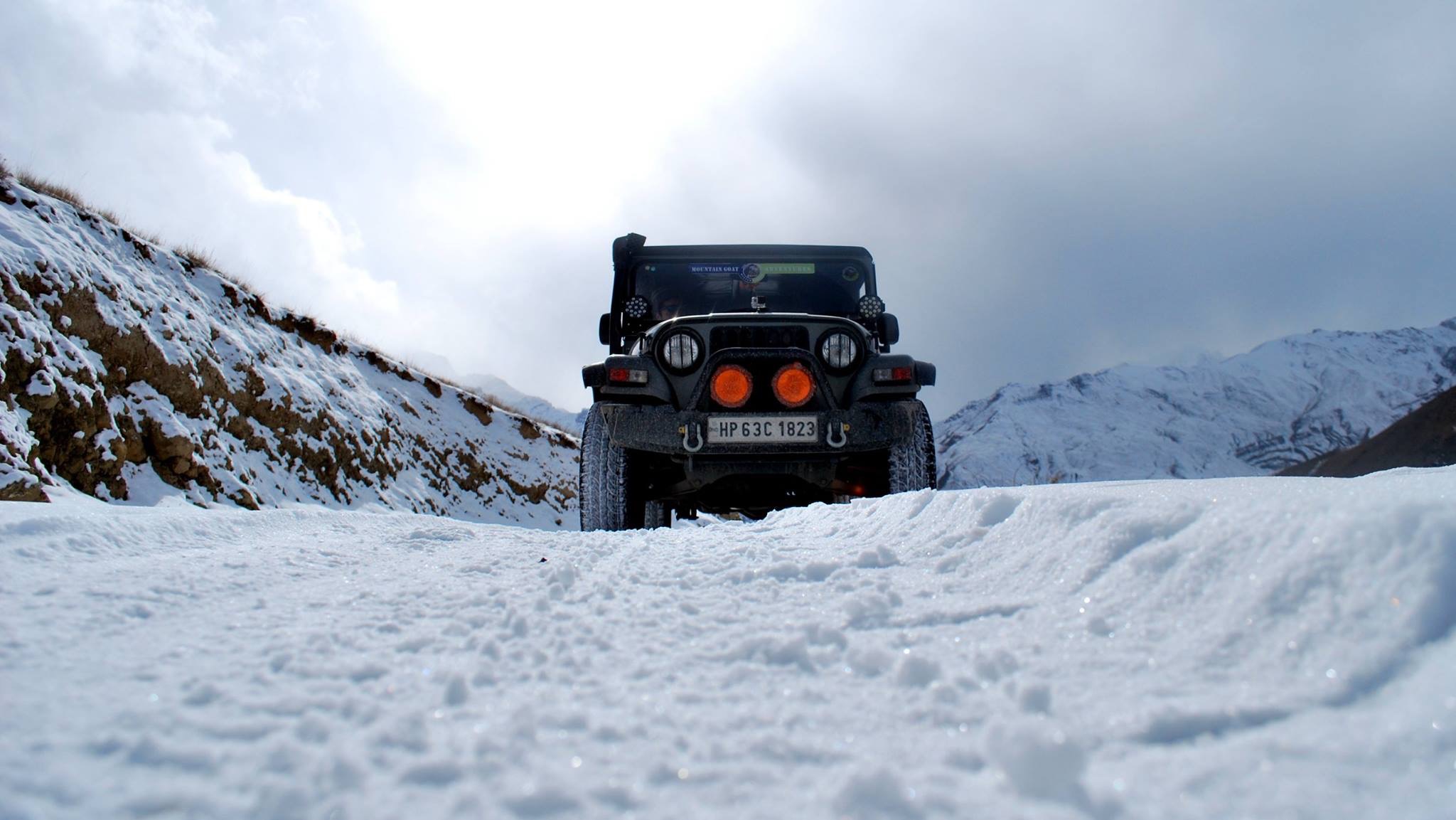 Extreme Offroading
Adrenaline Pumped unique Expeditions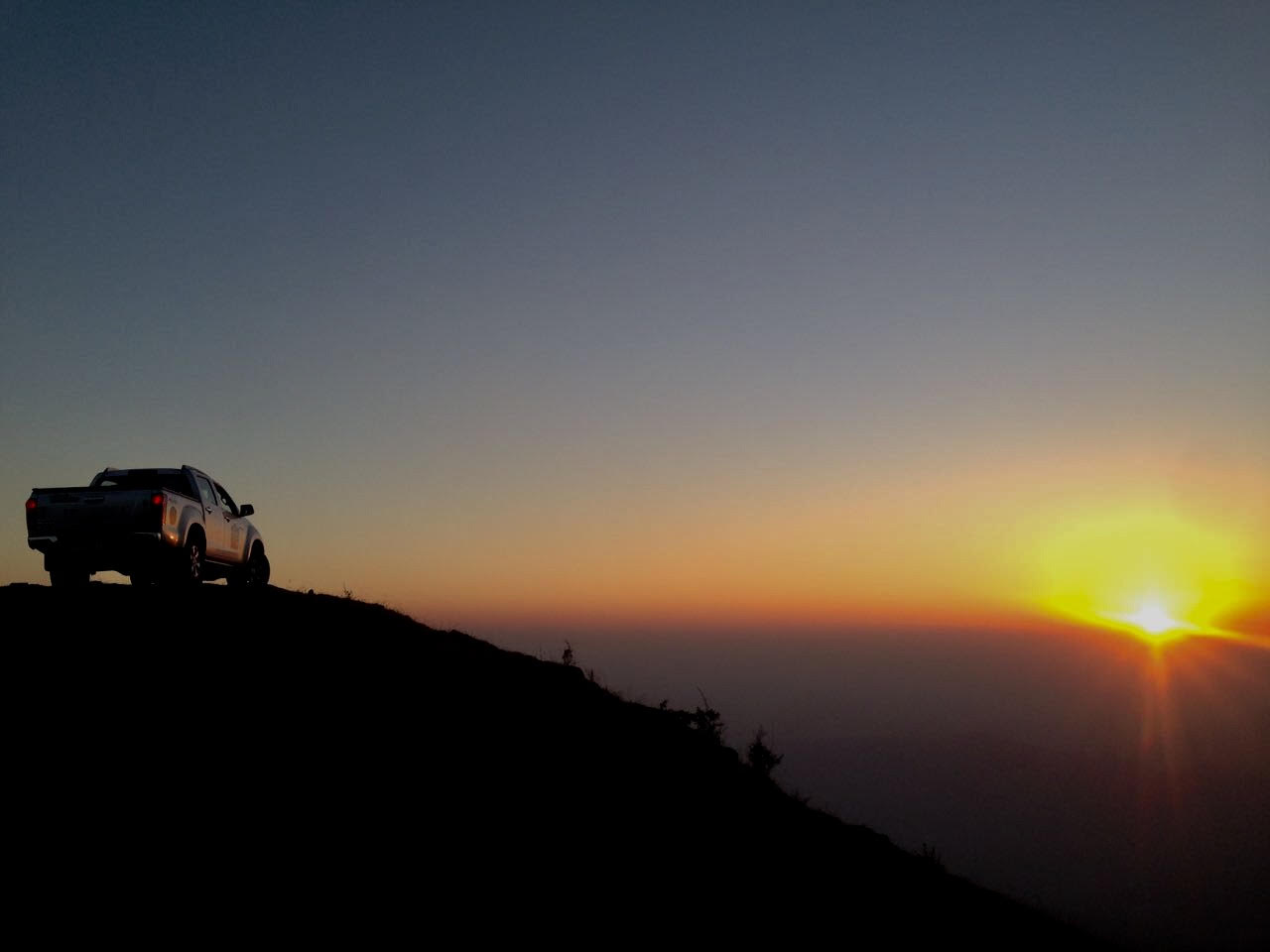 Exploration With an Edge
Get to know about the Culture & Lifestyle of the Himalayas.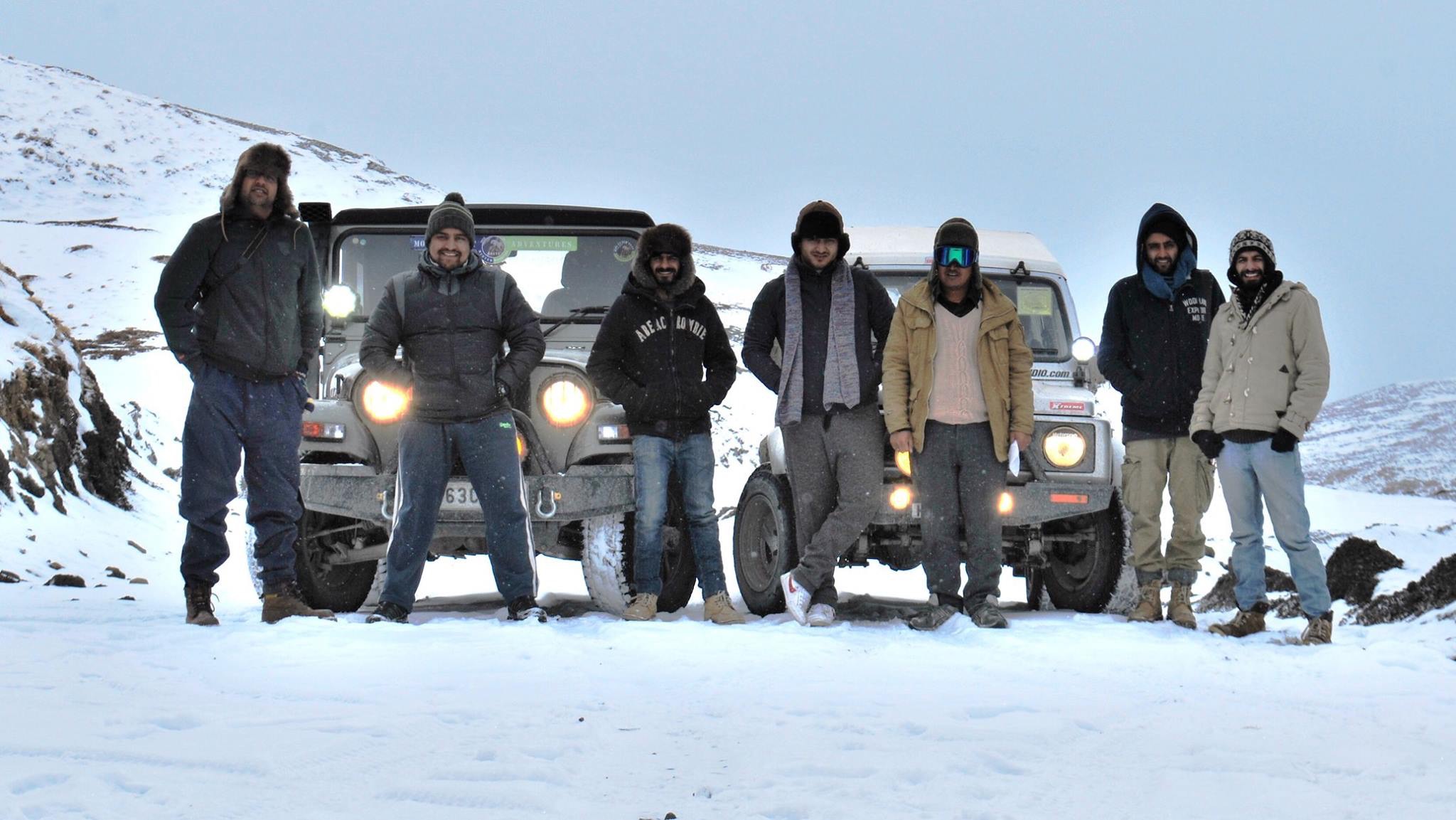 Find new places with the warmest hosts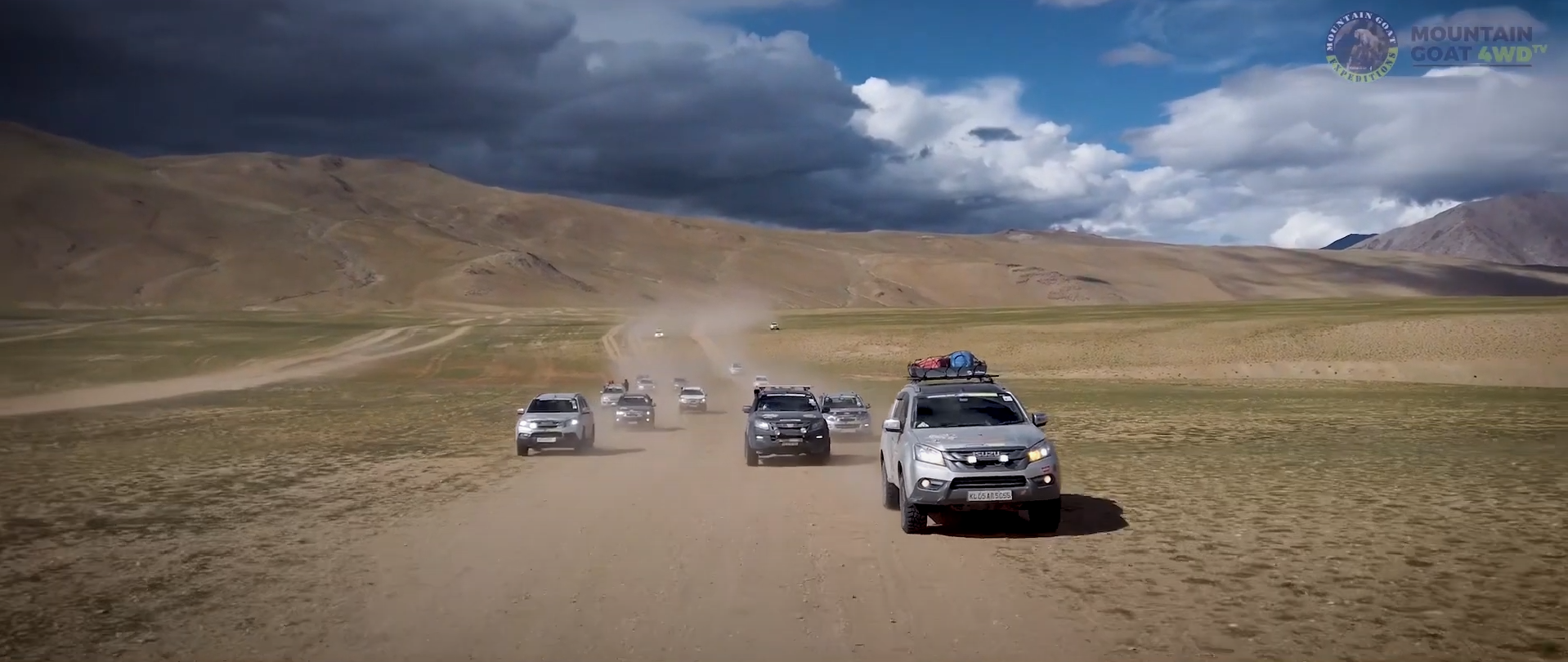 Align your compass to our Social Network
Click on the links below
Miss Shubhangi (+91 98059 00024)
Mr. Gaurav (+91 89881 04066)
E-Mail : info@mountaingoatexpeditions.com
E-Mail : mountainggoatadventures.in@gmail.com