TRANS HIMALAYAN ENDURANCE 4X4 | EDITION 4.0 | 2023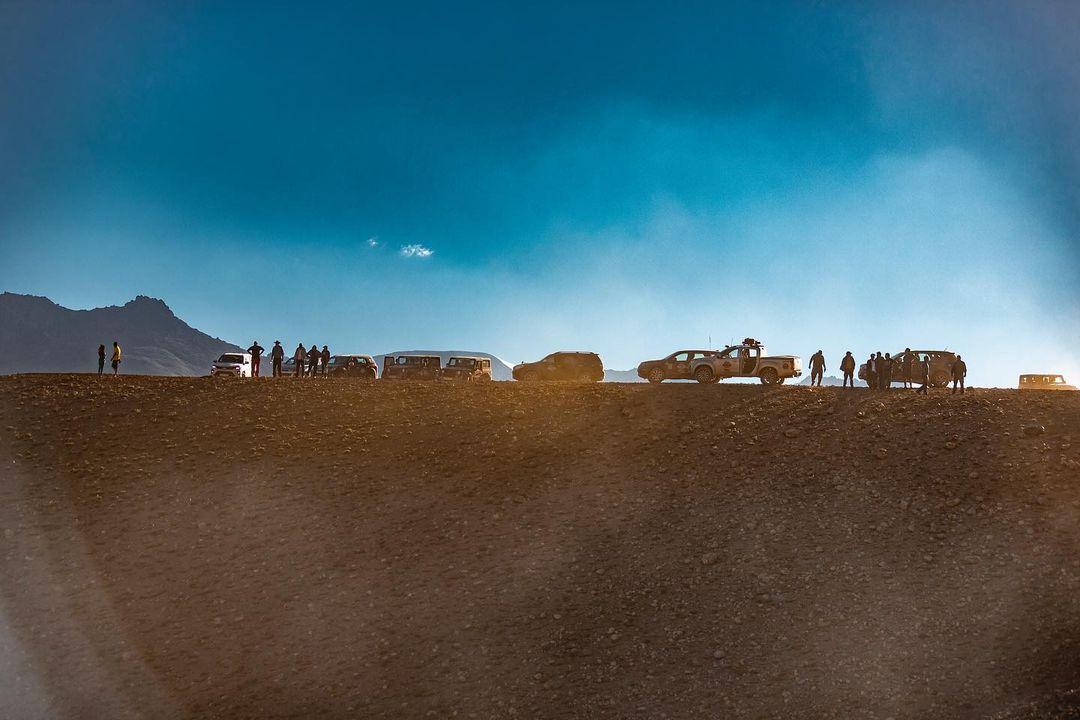 Are you ready to test your limits? Dates: 28 June to 7 July
Overview
---
Driving: Day & Night. Average Altitude: 12500ft.
60 Litre Fuel | Heavy Duty Tow Strap | Tent & Sleeping Bag Mandatory.
Entry: Experienced & Skill Based.

" One For All. All for One".
Only for 4x4 Owners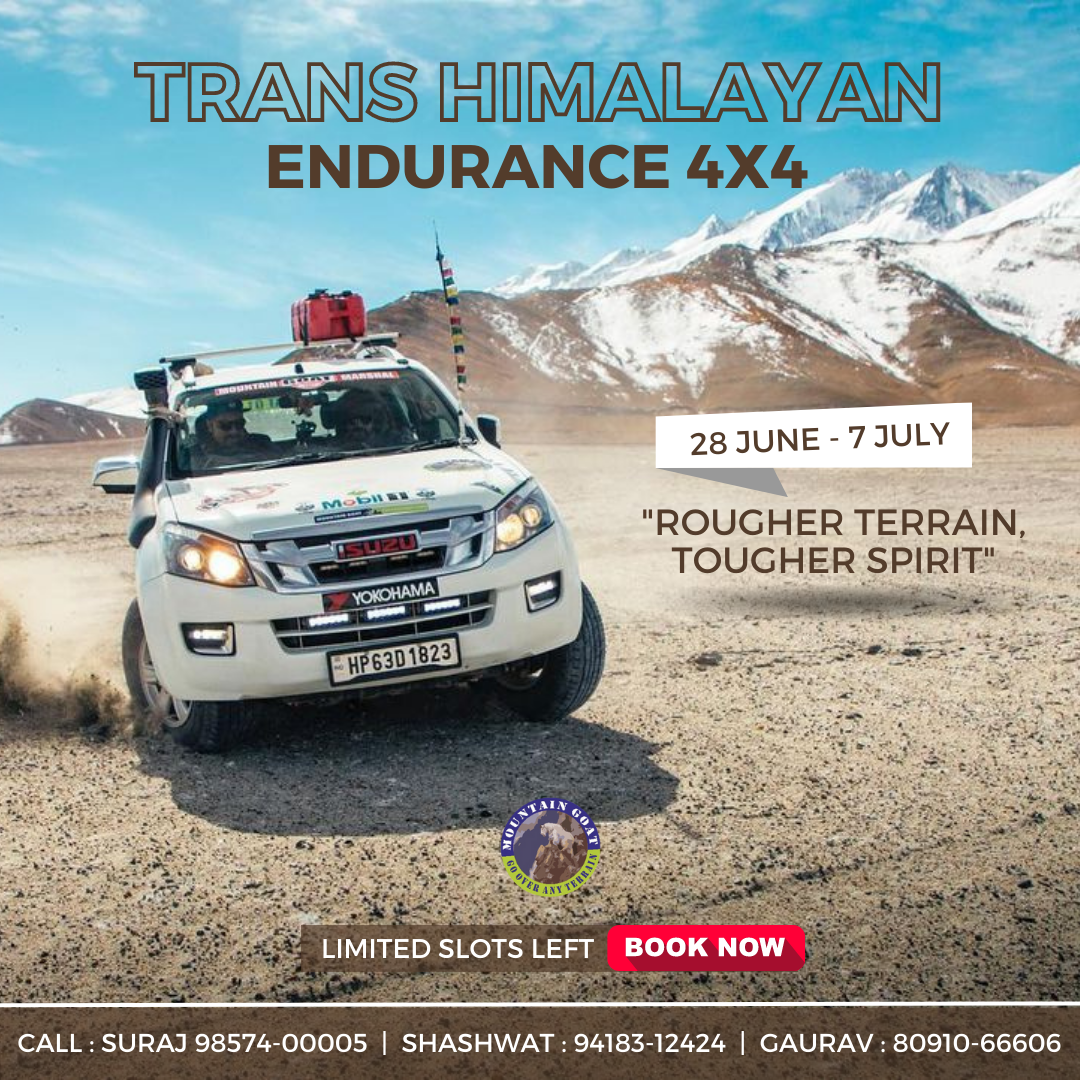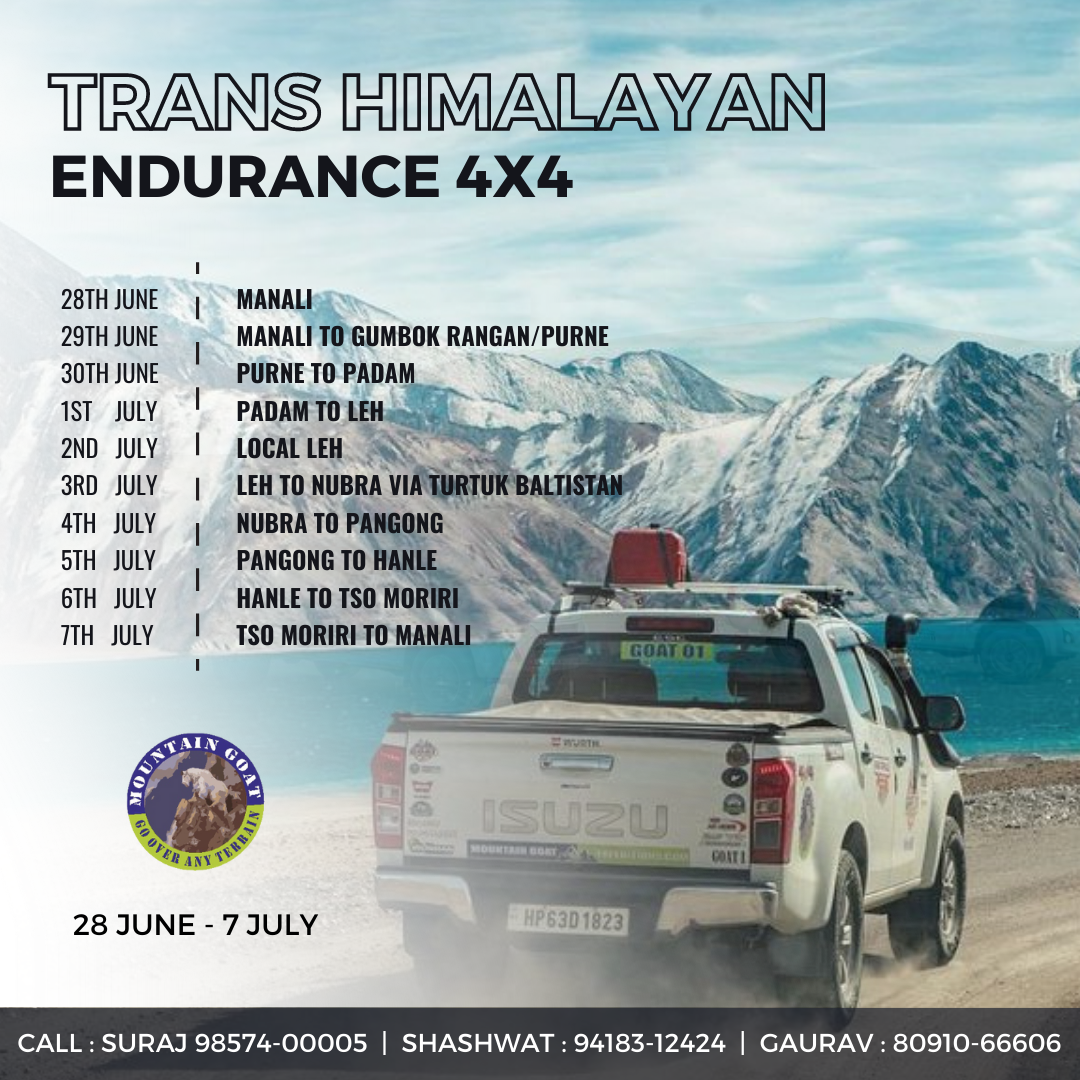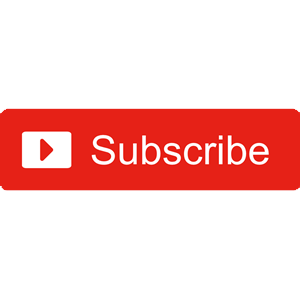 DETAILED ITINERARY
Download/View
---
PRICING
EARLY ENTRY : Rs. 55,000/- + GST per person
LATE ENTRY : Rs. 60,000/- + GST per person
Scan the QR Code to pay directly via UPI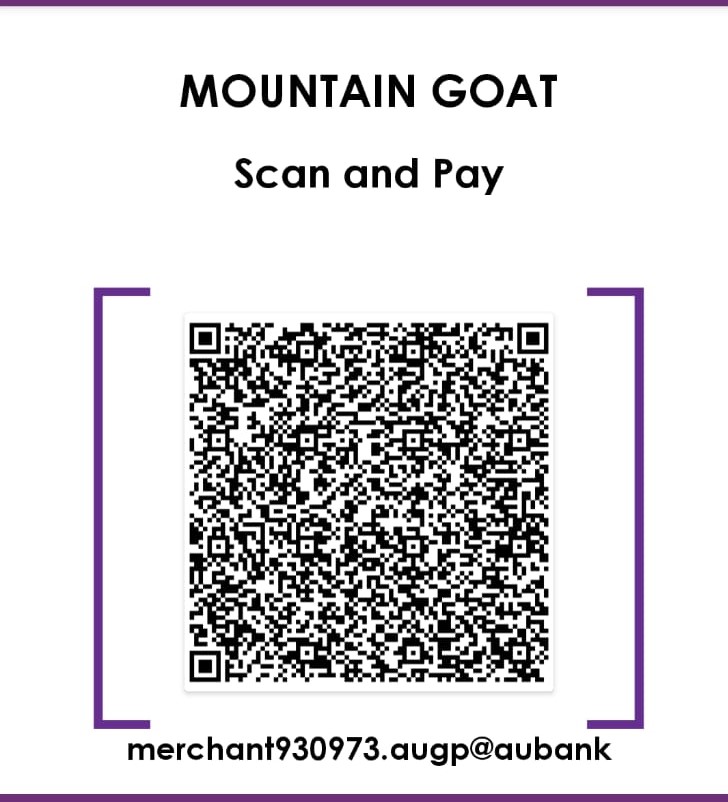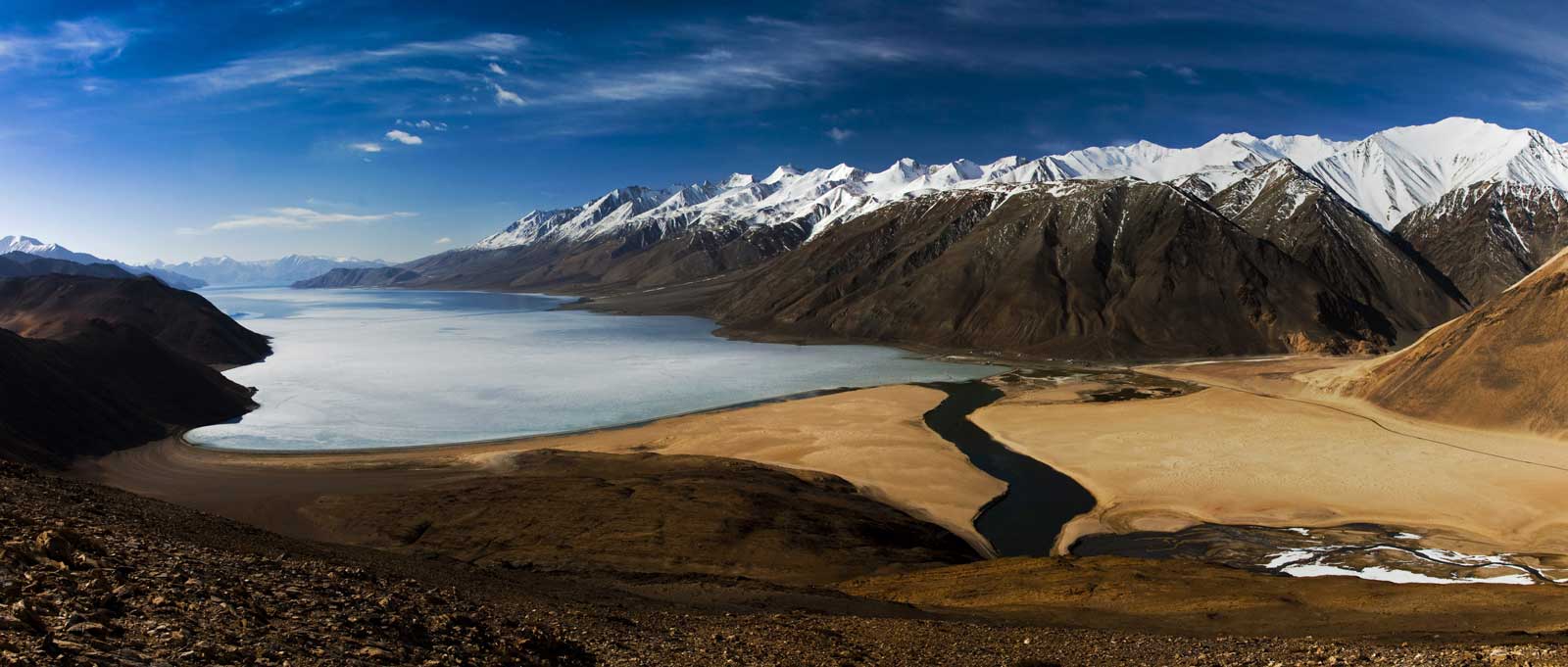 Travel with the Goats
book your adventure now!