Mountain Goat 4WD Winter Marathon Spiti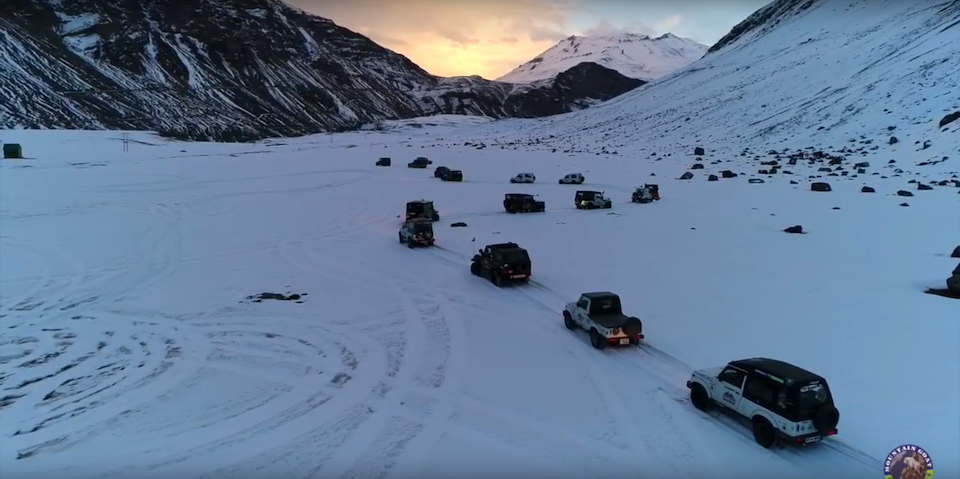 Experience Spiti at its best!
This is no leisure trip, its Extreme!
Overview
---
Weather Conditions: Unpredictable -10 to -25 ;
Road Conditions: Snow & Black Ice ;
Altitude: Max 14,800ft Average Alt 9000ft Min 7000ft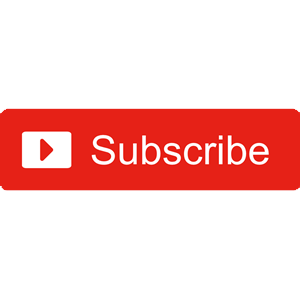 Click on the day for more details
Shimla - Scrutiny Day
Time to Meet each other. Understand the essentials of the Trip and enjoy the nature at the highest Point in Shimla, Cafe Under Tree (Alt 7000ft).
Shimla to Kalpa - 250 km
Kalpa is a small town in the Sutlej river valley, above Recong Peo in the Kinnaur district, vally known for its Apples. Visit to Kothi Temple : Just 3 km from Recong Peo. Kothi has a temple dedicated to the goddess Chanadika Devi. Set against a backdrop of mountains and groves of the deodar the temple has an unusual architectural style and fine sculpture. An exquisite gold image of goddess is enshrined in sanctum.
Kalpa to Kaza 159 km
Adventure starts today with our destination set to Tabo. Uphill towords the frozen Malling Nala and downhill towords tabo.
Day Visit to Tabo Monastery.
Kaza – Key Gompa – Langza 100 km
Situated at an altitude of 3600 meter above sea level on left bank of river Spiti is presently the headquarters of Spiti sub division. Translated, 'Spiti' means the 'middle country' - a name obviously given as a result of its ties with both India and Tibet. With freckles of green over a dry, weather-beaten face, Spiti is a cold desert where the monsoon rain never comes. It is characterised by stark beauty, narrow valleys and high mountains. A century ago, Rudyard Kipling in Kim called Spiti "a world within a world" and a "place where the gods live" - a description that holds true to the present day.
Langza to Kalpa 126 km
Words don't describe what we have done and we are heading back to a frozen lake.
Kalpa to Shimla 250 km
To make things clear. This was never a leisure trip. Getting mentally ready to travel max distance of 320km towards civilization.
Shimla
Note: Price Includes All Meals and Stay for 6Days: Excluding Fuel.
Confirmed Bookings Valid After a Deposit of Rs 10,000.
Scan the QR Code to pay directly via UPI